First project with Adobe Illustrator CC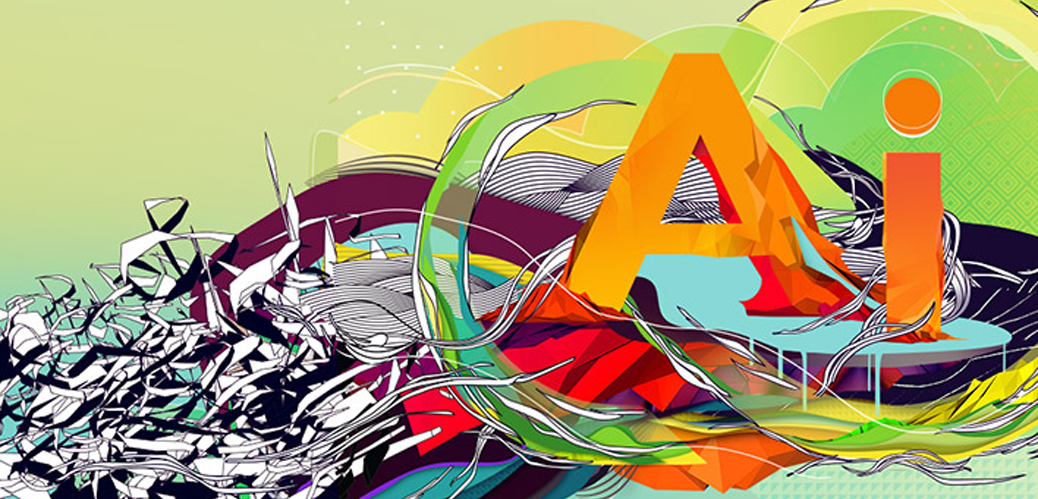 Laurie's new job has her teaching preschool at the Jewish Educational Alliance here in Savannah. As part of her teaching, she needed a wheel that would let her students know what the day's activity would be. I decided to create it for her using Adobe's new Illustrator Creative Cloud.
Here is a PDF containing the final product: ActivityWheel
Most of the work I did involved finding Creative Commons images on the web and converting them to line drawings, then cleaning up the paths.
The activities are:
Monday – Sandbox
Tuesday – Painting
Wednesday – Skating
Thursday – Water table
Friday – Spray Painting (with paint in a spray bottle)
I really like the new Illustrator. I still haven't decided if I can pay the $20/month for it, though. I have the Photoshop/Lightroom special of $9.99/month already.