X-Wing Miniatures Game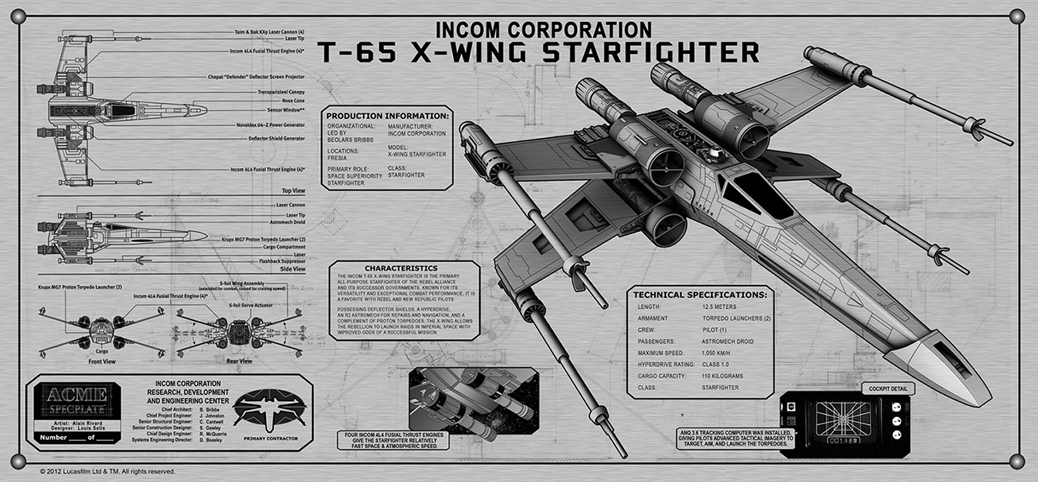 I finally bought my own copy of the X-Wing miniatures game yesterday.
Laurie was kind enough to play with me last night. It turns out she really enjoyed the game so I'll probably get to play more of it in the future.
There's an active community of X-Wing players here in Savannah and an even bigger group in Statesboro, GA (about an hour away) near Georgia Southern college.
There are a few tournaments each year as well if I ever get good enough for competitive play. I'm still learning the full rules but so far I really enjoy the game.