In limbo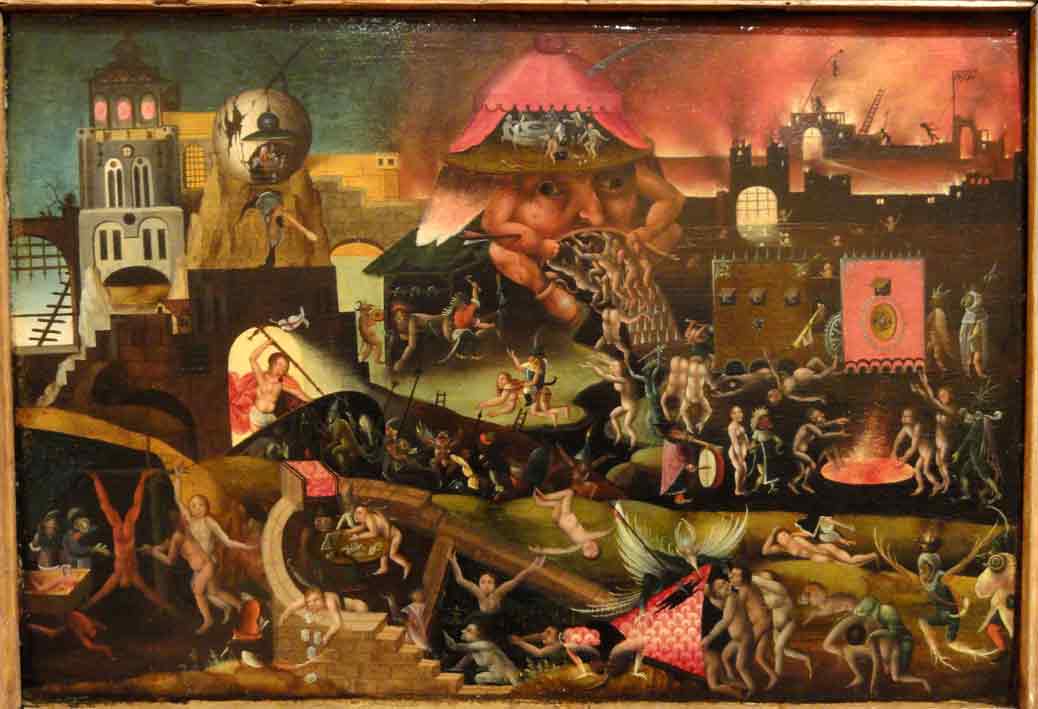 I've been working on my cerkit.com blog. I'm transferring the domain name from Network Solutions to Go Daddy so I can consolidate all of my domains in one place. The main reason for this is that GoDaddy gives me credits for 9 economy hosting plans because I'm subscribed to a deluxe plan. That's worth a lot to me. So, I'm stuck in limbo for four days while my domain name transfers.
Once I get it up and running again, I doubt I'll restore all of my content from 1994 and on. I'll just start over (and break all my permalinks…bad!..bad!…bad!).
I'm definitely looking forward to getting my domain back up and running.